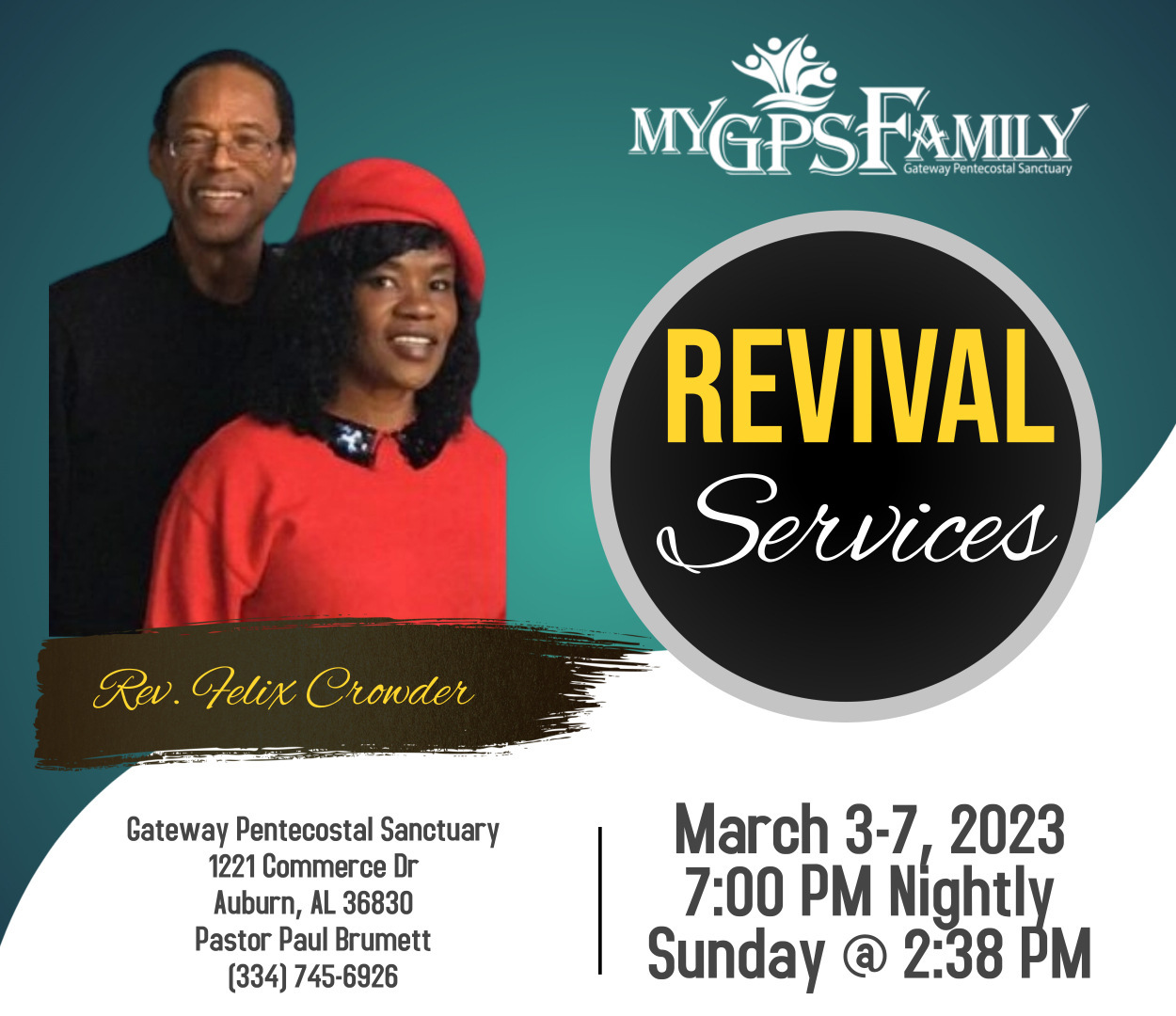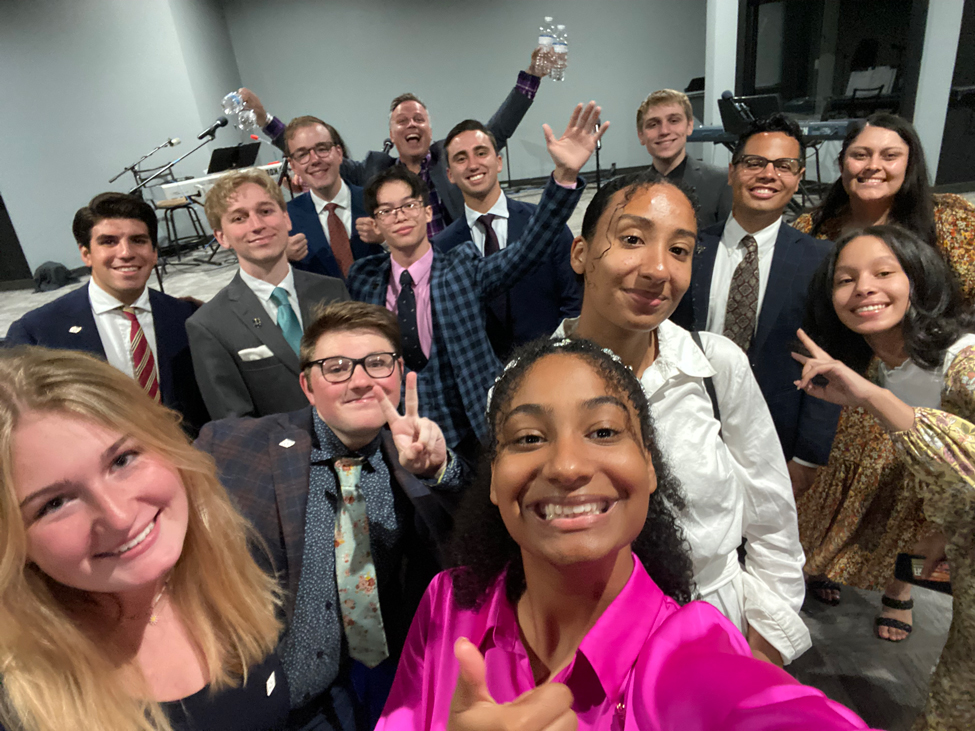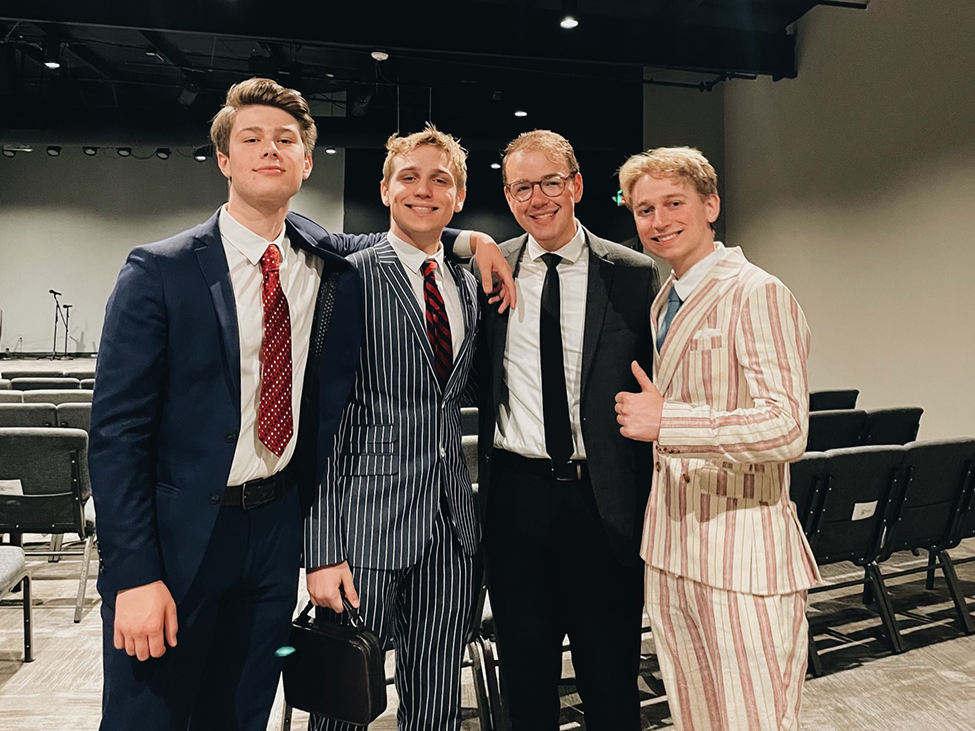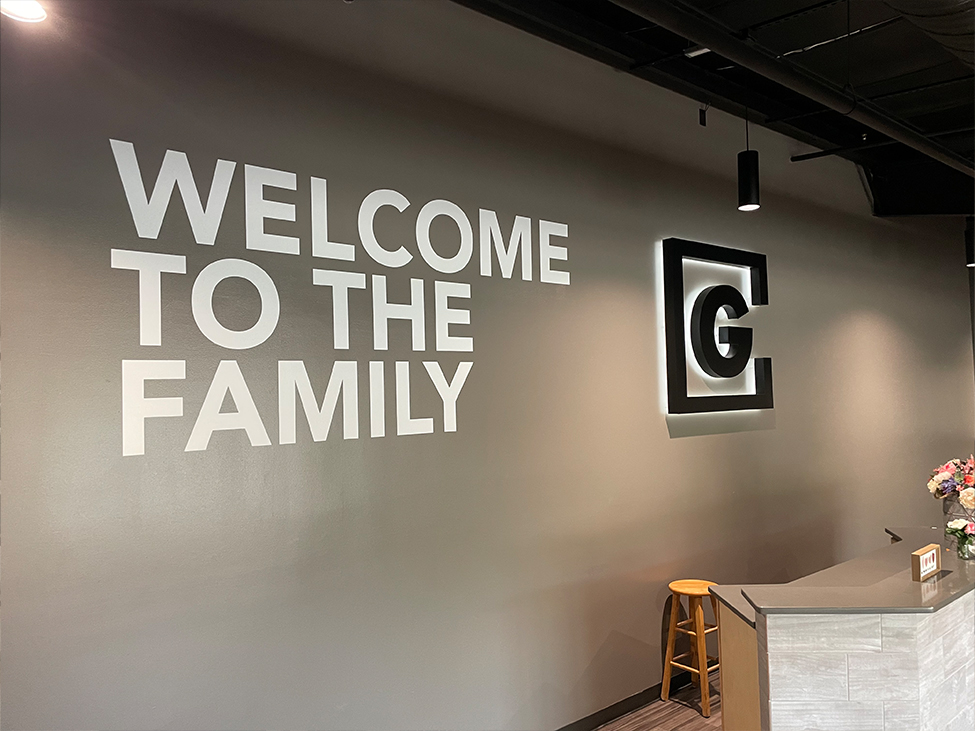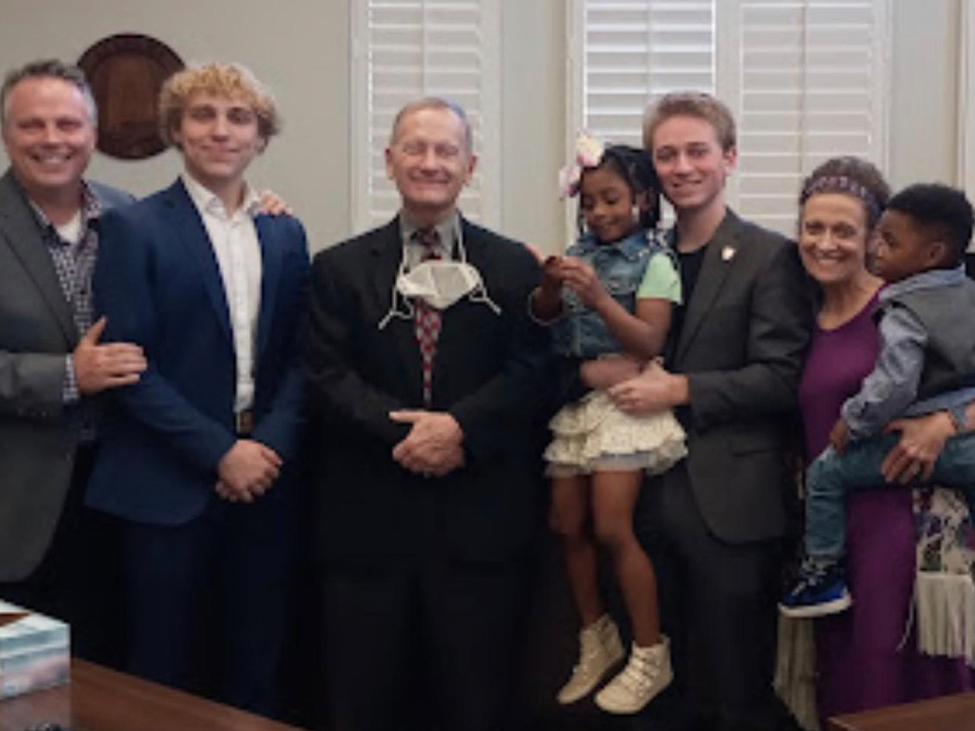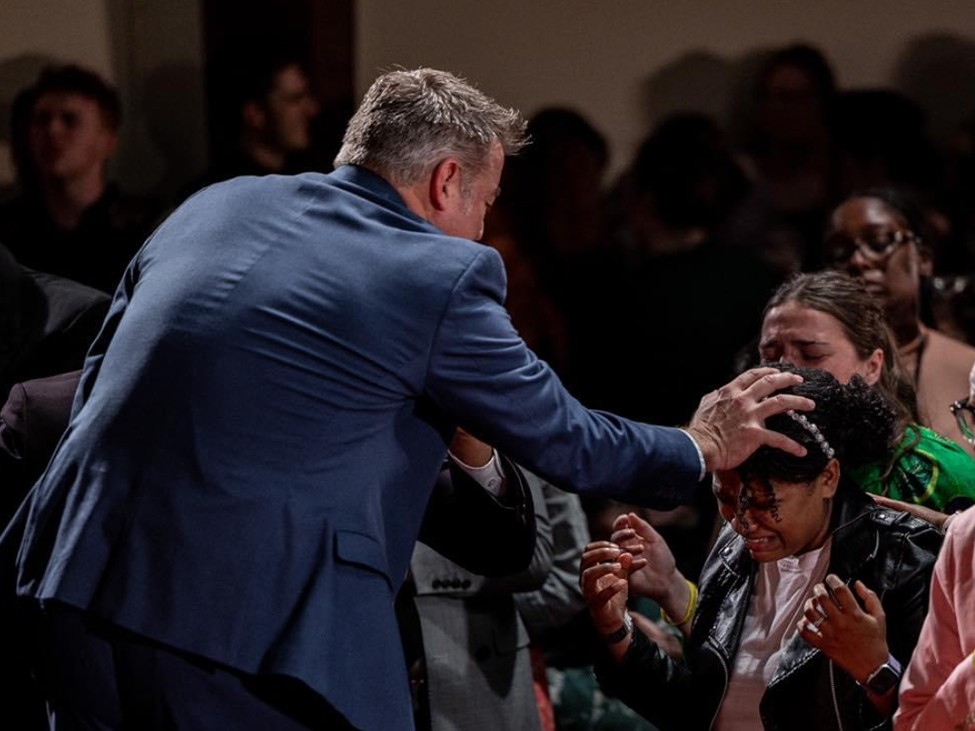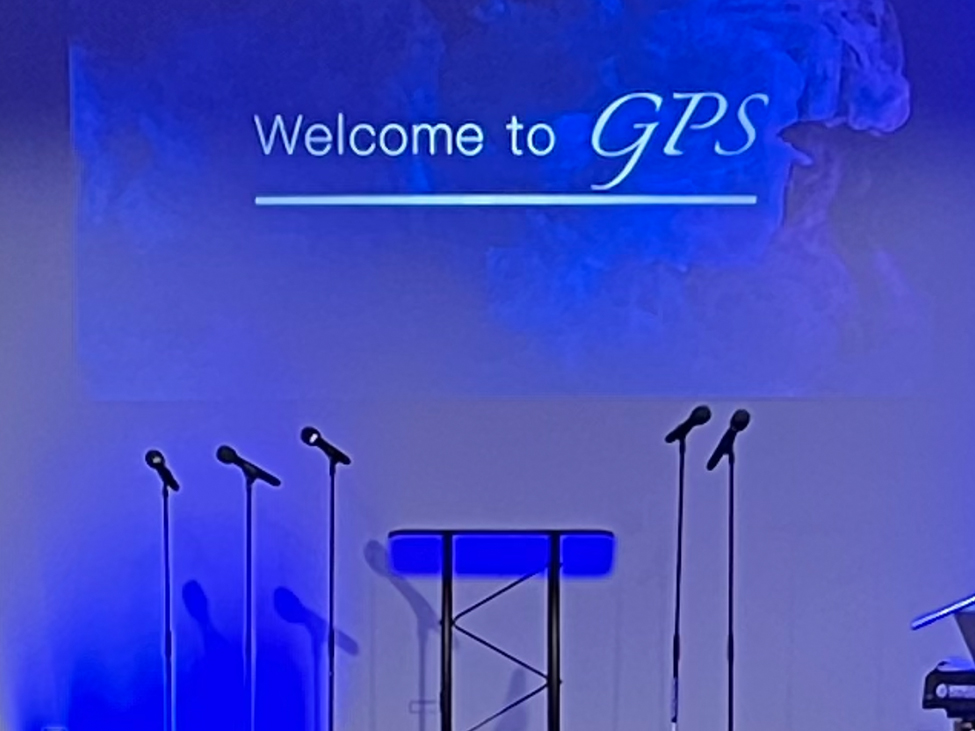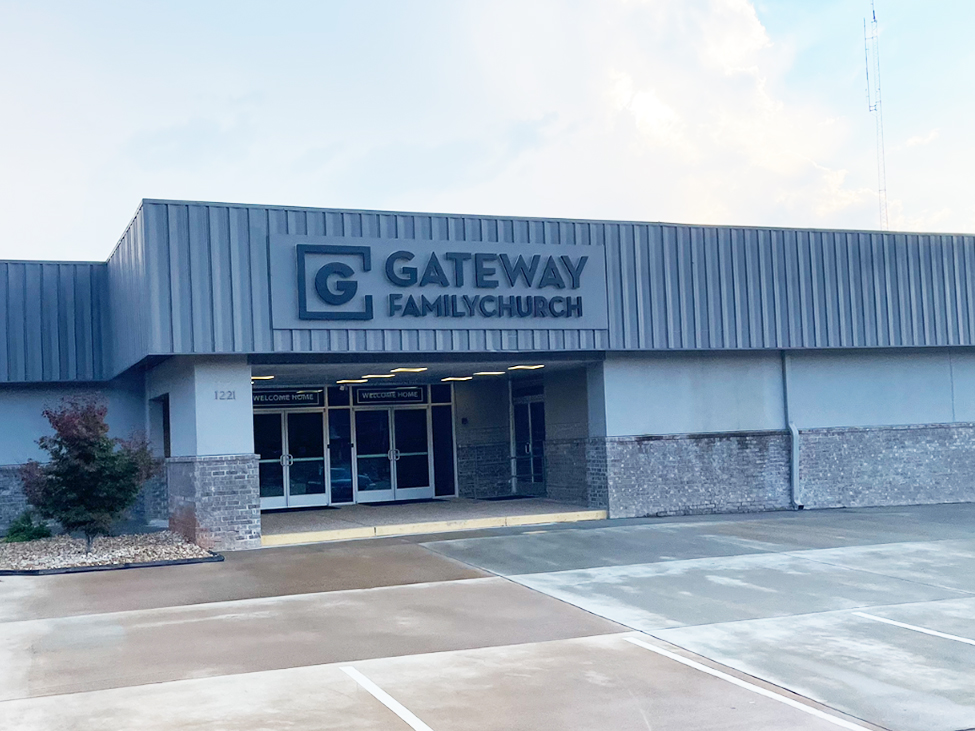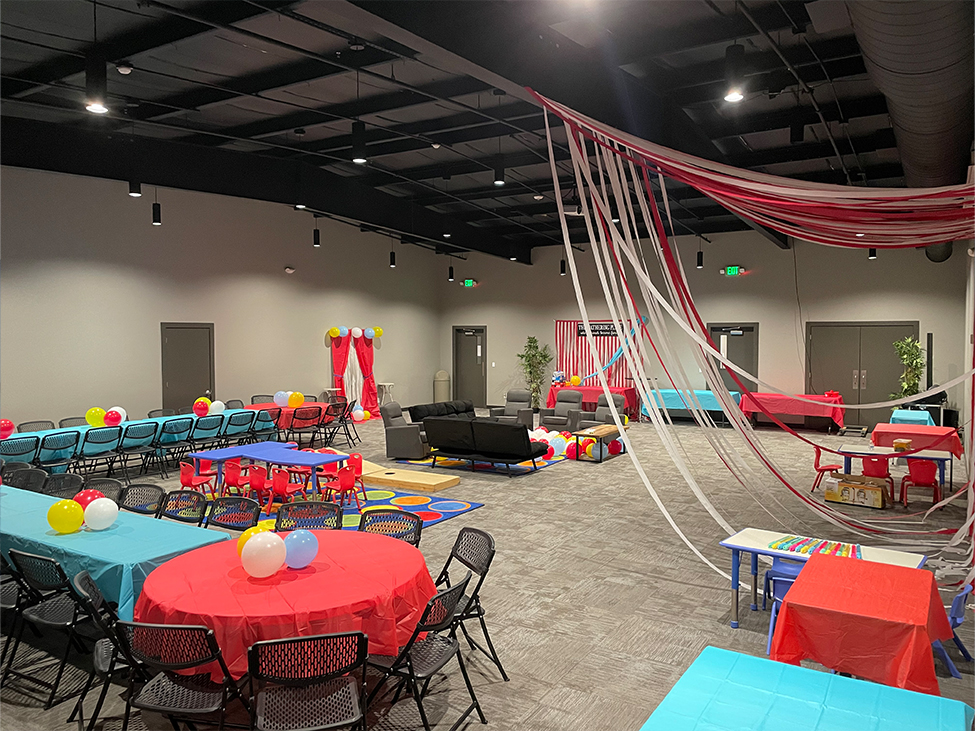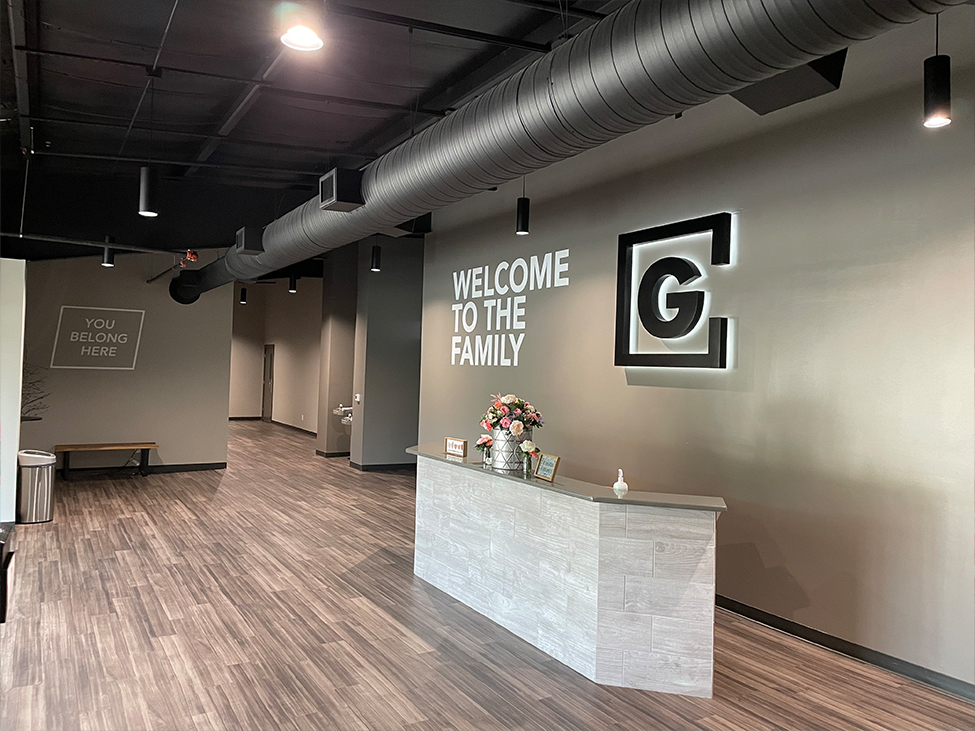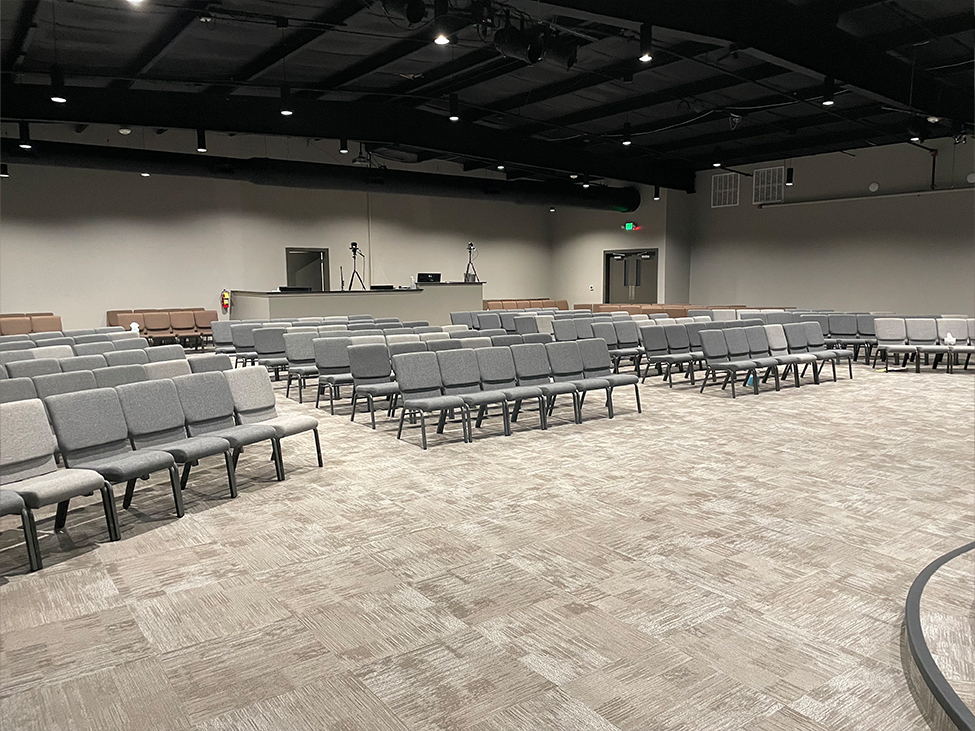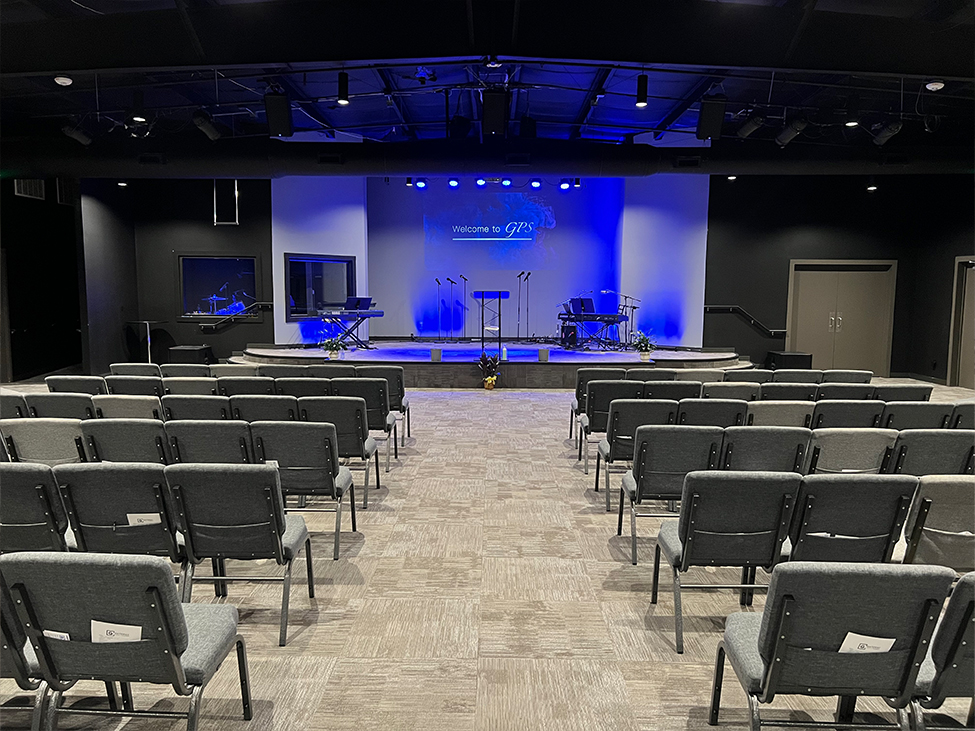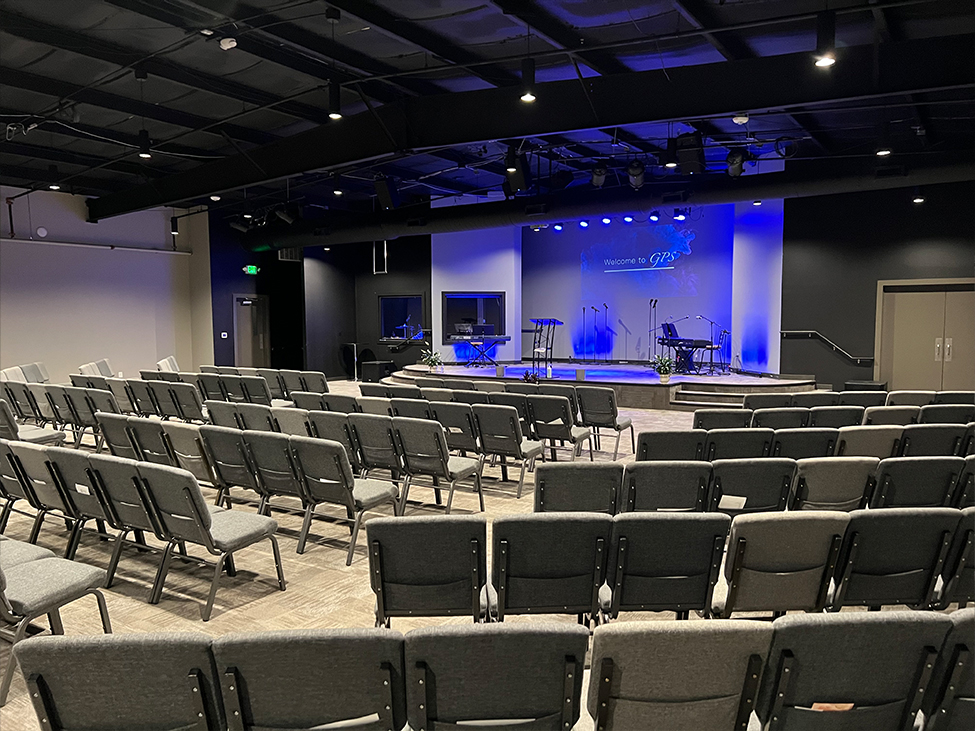 Welcome to Gateway Pentecostal Sanctuary of Opelika, Alabama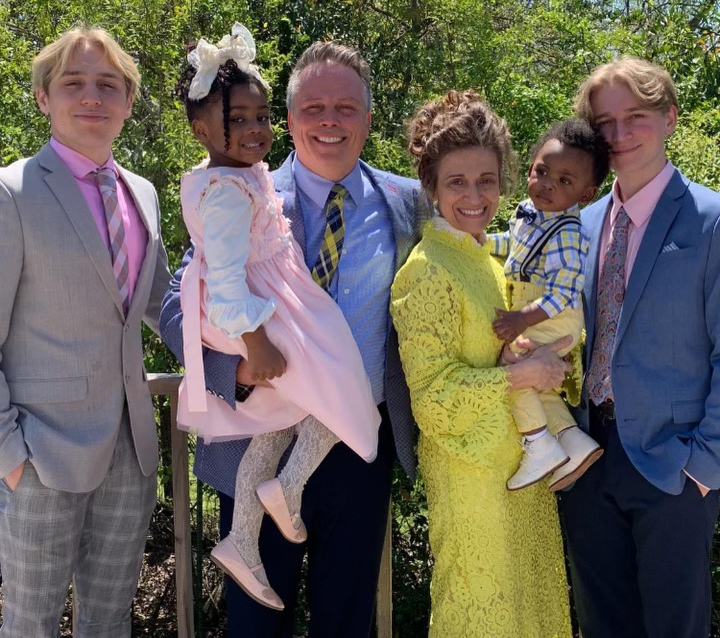 Pastor Paul Brumett & Family
We Are a Family
Gateway GPS is a family church in Opelika, Alabama where everyone can experience the beauty of Christ and grow in a relationship with Him. We desire to passionately worship, let God's Word lead us in our daily lives, and share this wonderful message that gives us hope.
We live for the dream of the napkin. We are willing to cash in our lives for a purpose that is greater than us, the God inspired vision that is scribbled on napkins.
We believe in the local church. The local church is the place of healing and hope for our community, and we have been drawn together to proclaim the fame of Christ.
We invite you to come and worship with us as we seek more of God's presence in our daily lives.
Service Schedule
We invite you to visit with us soon!
Sundays
Life Classes 1:30 PM
Worship & The Word @ 2:38 PM
Tuesdays
Mid Week Bible Study @ 7:00 PM
Wednesdays
Life Groups @ 7:00 PM
(Different Locations)
Saturdays
Youth Service 6:30 PM